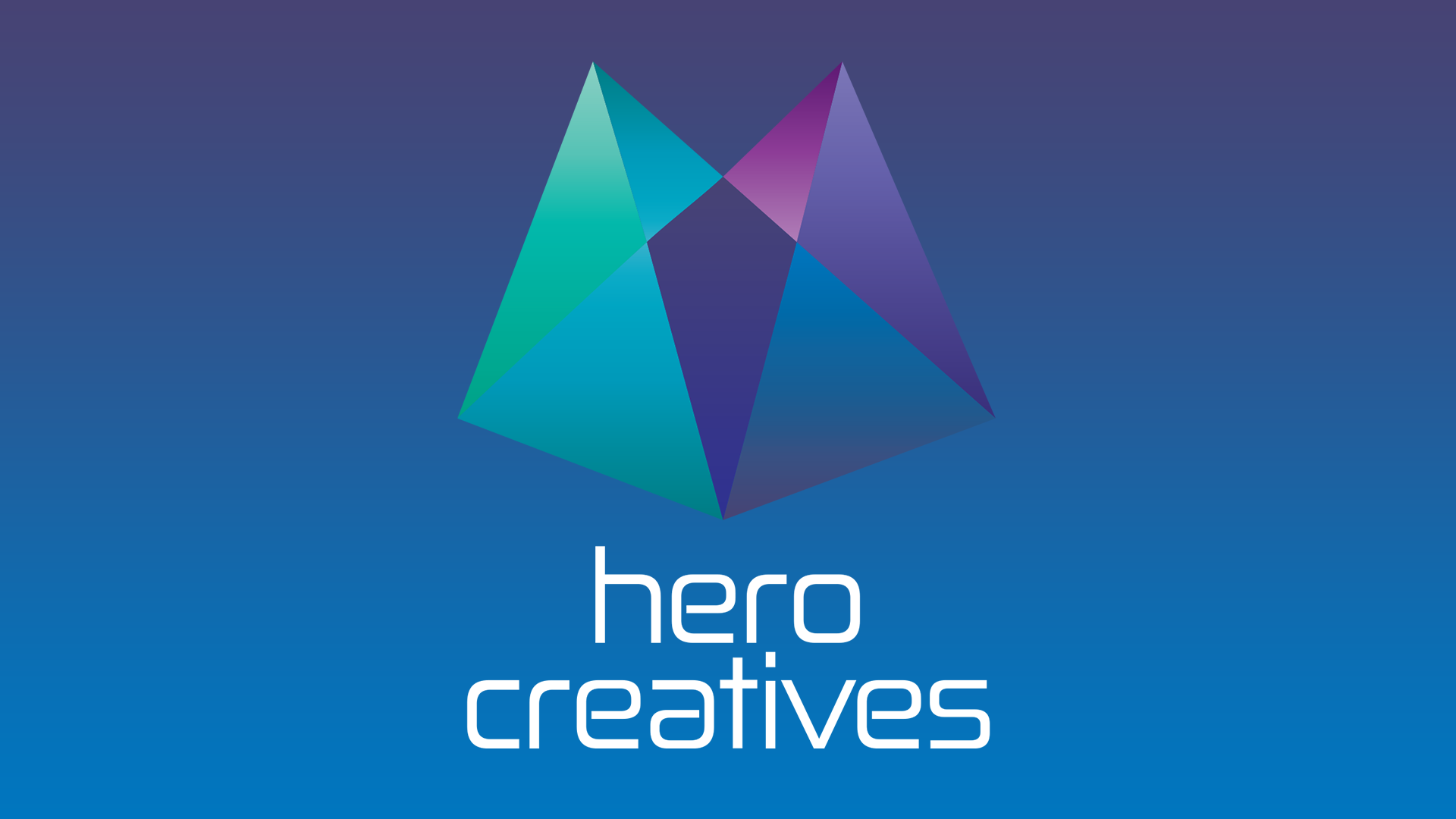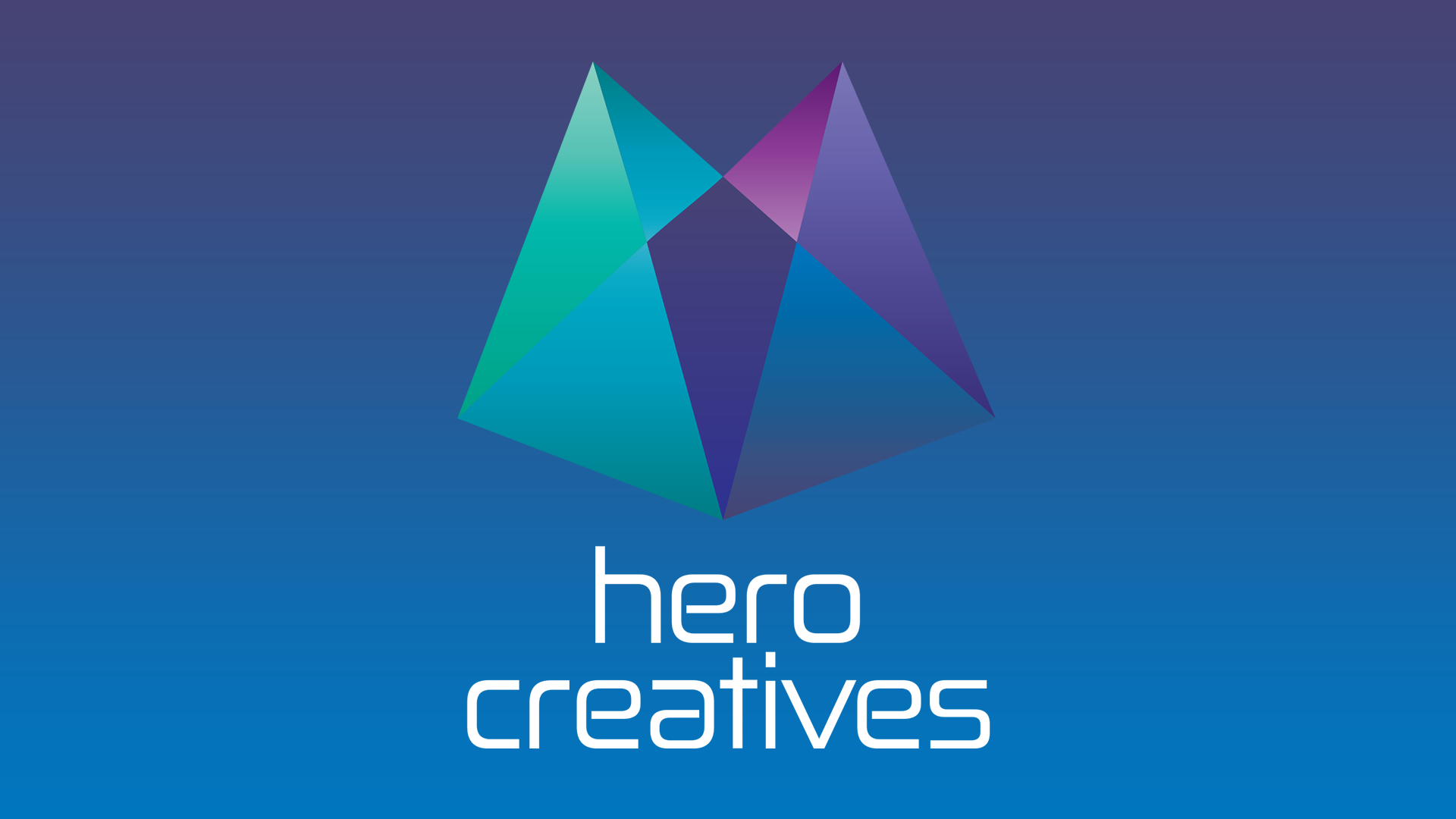 Hi, 👋
I'm Tomas and I run my own little digital marketing agency here on the coast. I help my clients with everything from Social Media Marketing, Website Development, Video Production, Search Engine Optimisation and Email Marketing.
You can read more over on my website, and you're welcome to reach out directly by saying hello@herocreatives.com.
Looking forward to hear from you!